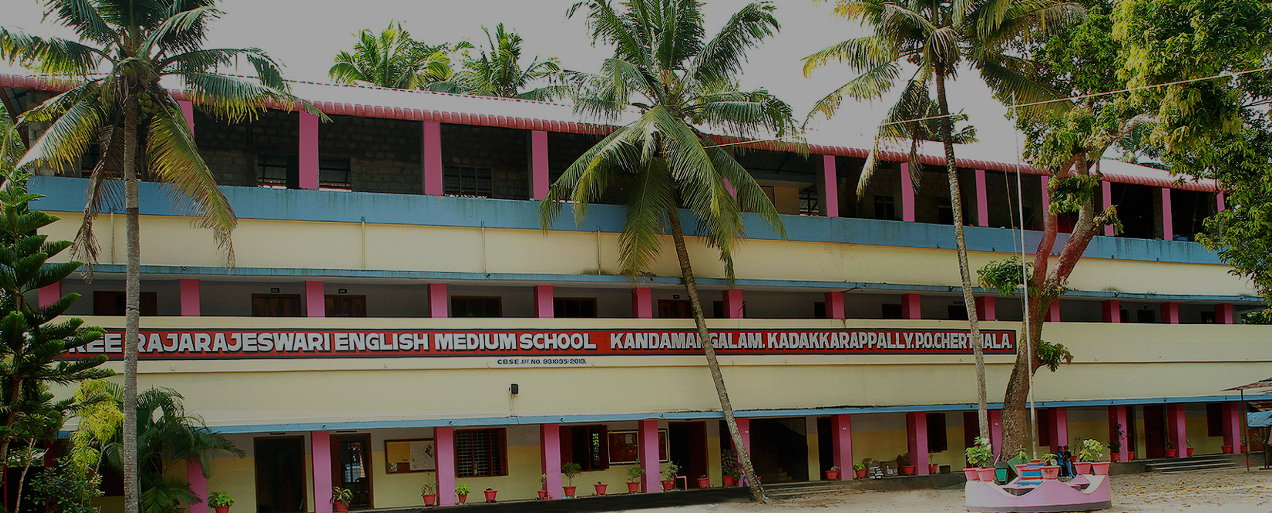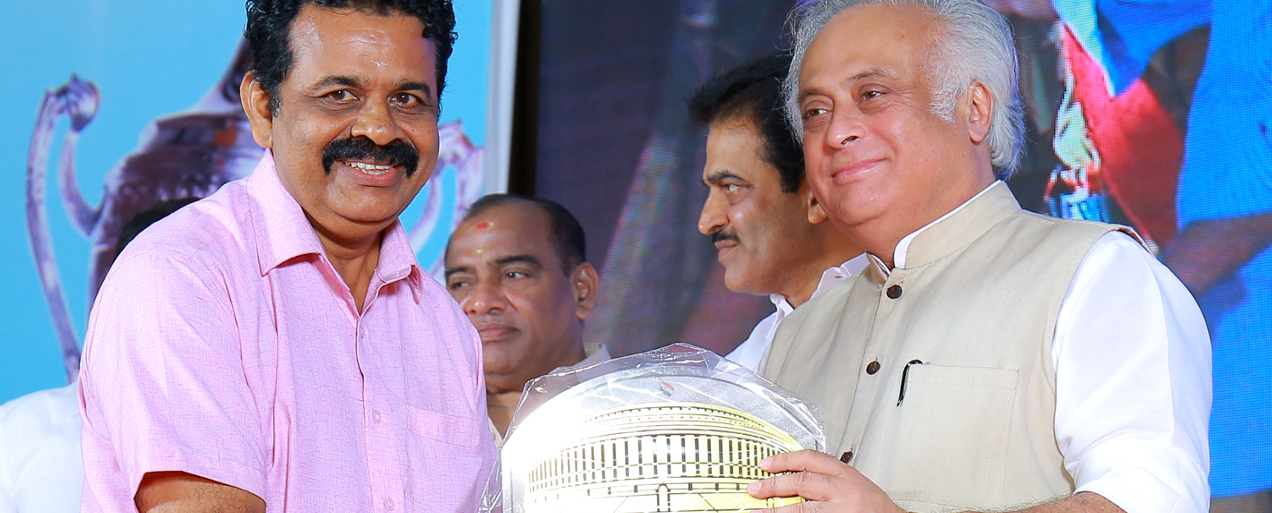 Full 2
Your success is our mission
Full 2 - copy
Receiving MP Merit Award 2017
for 100% Result.
Sree Raja Rajeswari English Medium School is a reputed CBSE school located in the Kadakkarapplly, Alappuzha. We provide excellent infrastructure, faculty and educational materials to enhance the study skills of students.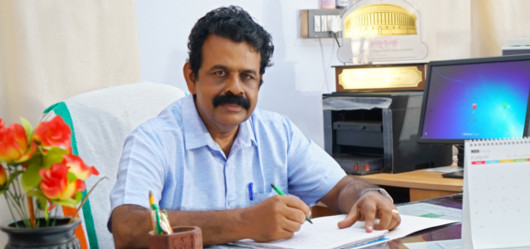 Principal's Message
Sree Raja Rajeswari English Medium School was started in the year 2000 with a long term goal and commitment to provide quality education in order to enable our students to face with the challenges of the modern world and to build their bright future. To me an educational institution is not just bricks, mortar and concrete, but it is a sacred place for building character, enriching minds and giving enriching experiences that last a lifetime.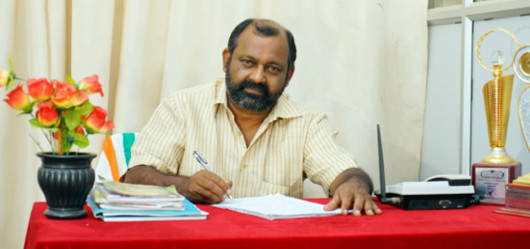 Management
Sree Raja Rajeswari English Medium School is founded and managed by the Sree Raja Rajeswari Educational Trust. The mission of the management is to establish and manage institutions, which promotes academic excellence in students for meeting the ever-growing demands of today's world and to provide best infra-structure facilities and competent faculty in the institution
OUR FACILITIES
Here you can see the facilities available at our School
GALLERY
Checkout our photo gallery